Recently the students of St. Joseph's Public School got a chance to visit the tech-feast 'APOGEE-2016' organized by BITS-Pilani (Birla Institute of Technology and Science). Although the event was for the students of college but seeing the extraordinary interest and capabilities of students, DEXA- Department of external affairs of BITS has decided to invite the students of St. Joseph's Public School to visit and attend the event.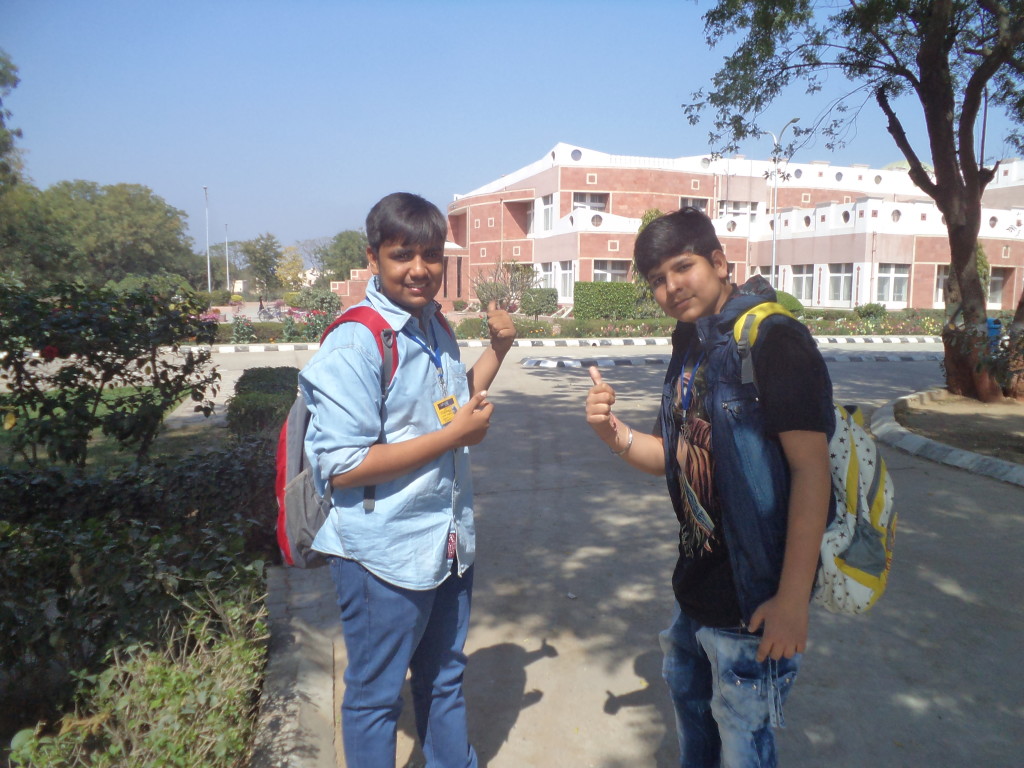 It was a wonderful opportunity for the students as they were able to analyze the life of an engineering student very closely. Students have learnt about electronics, astronomy, physics and computer science.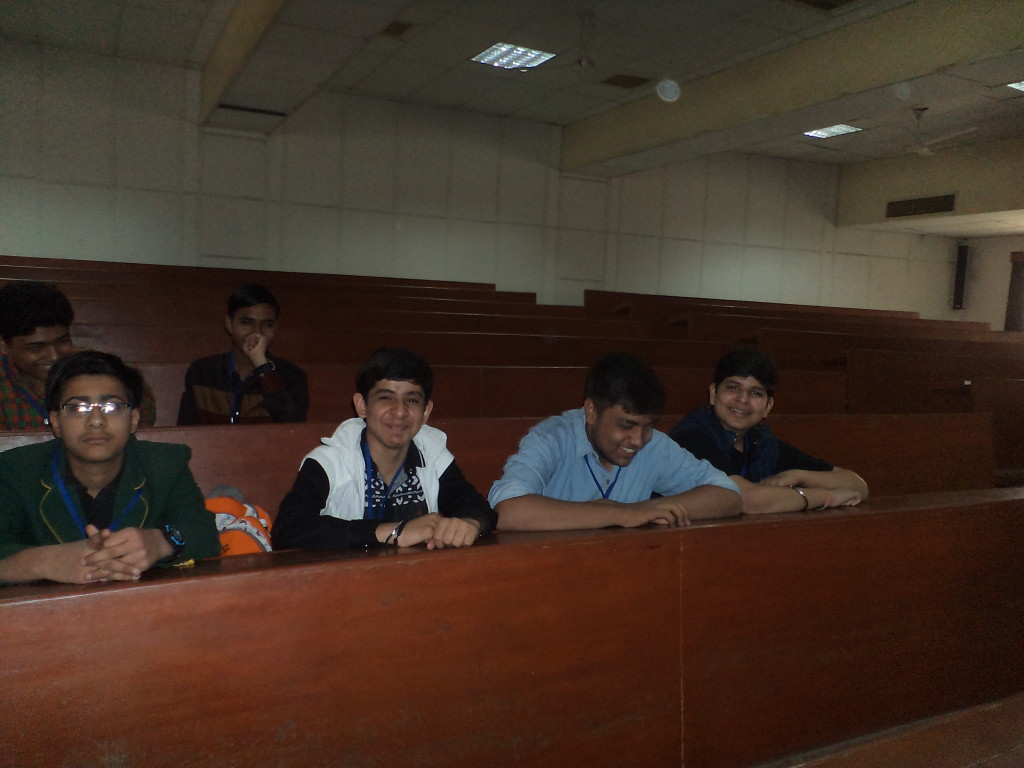 There were many fun events also like Wiki Run, Checkmate, Goodbye Earth, and Mystery Solving which were designed to check the aptitude of the students.
There students also got a chance to experience virtual reality and had seen the live demonstration by National Disaster Response Force.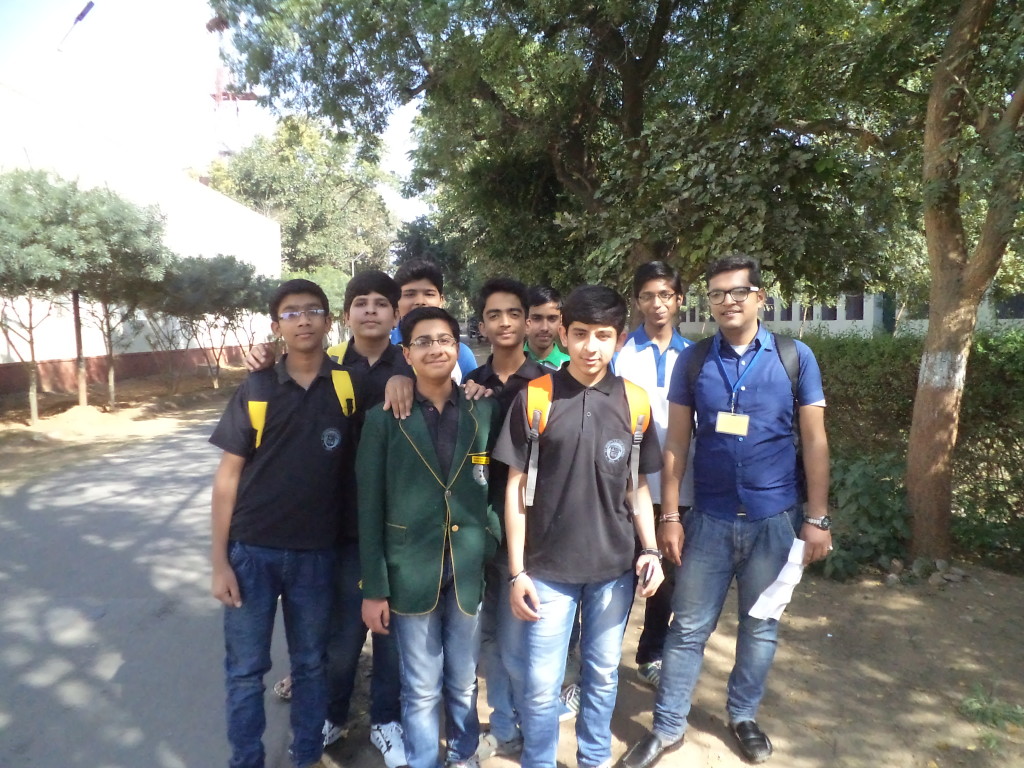 Overall the event was a magnificent experience for the children.