It's a fact that education system in India is failing because of more internal reasons. The question then arises as to what challenges do students face in today's education system and what are the possible ways to overcome these challenges?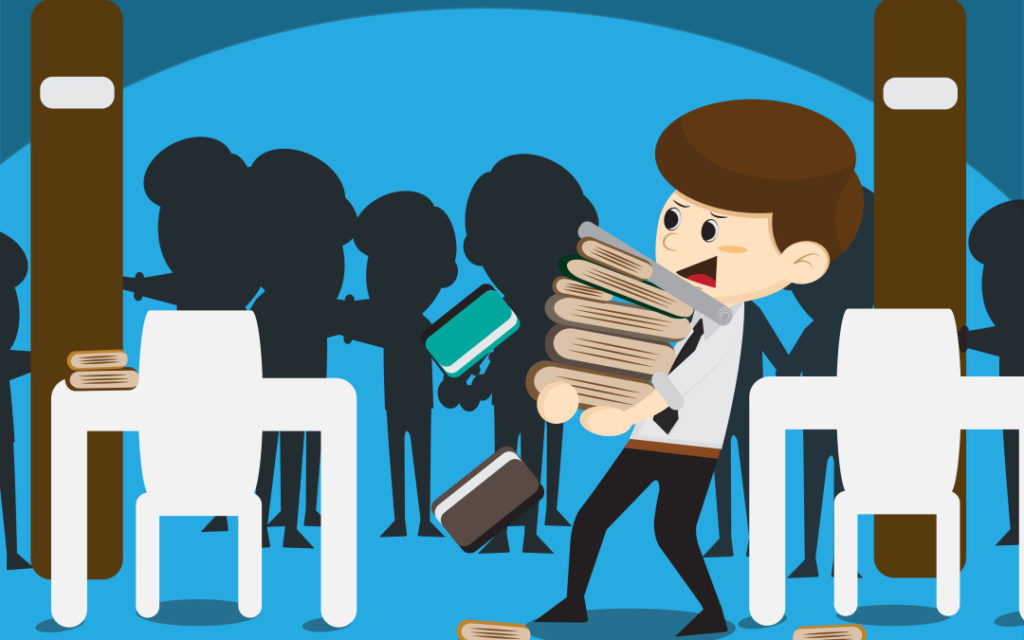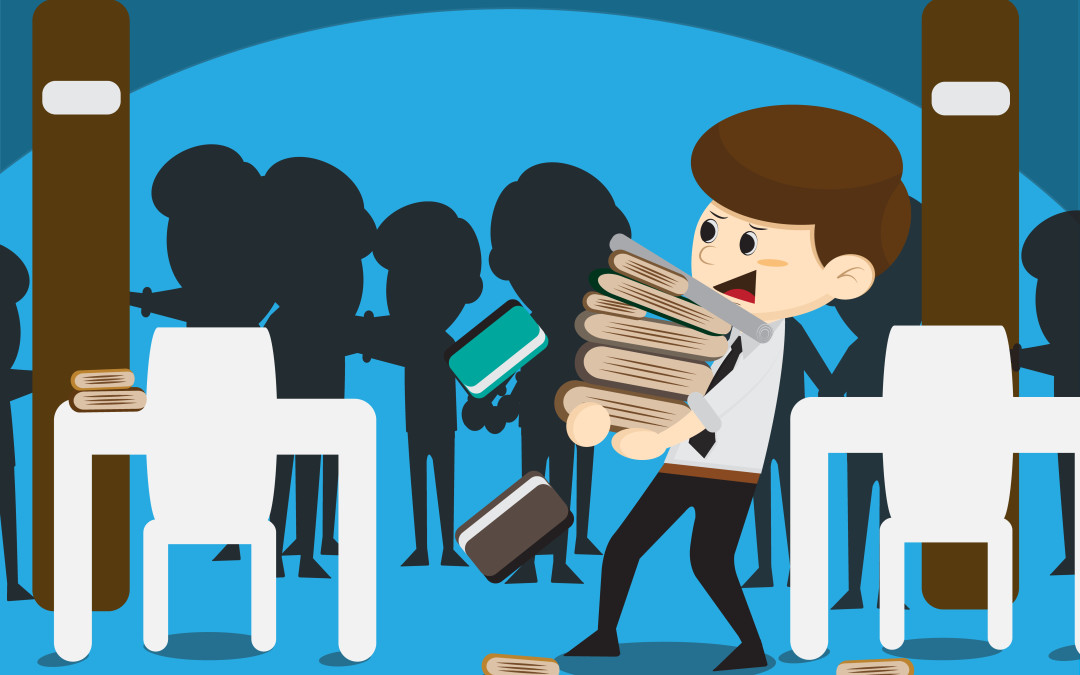 Creating a few more colleges or allowing hundreds of universities and institutes to expand is not going to solve education crises in India. Millions of students in our country are victim of an impractical, senseless rat race. Students in India still follow rote learning to score marks in exams. The increasing competition and rote learning habits not only crush their creativity, but also drives them to commit suicide. They spend the life savings of their parents, borrow money on education and still don't get standard education and struggle to find job of their choice.
Need of the Digital Education System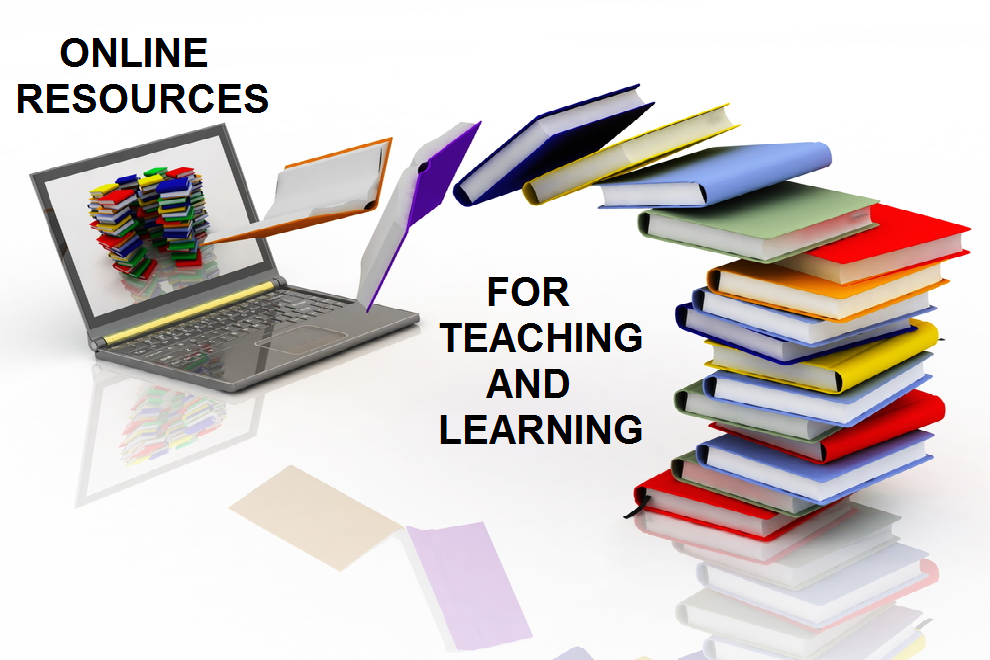 The need of the day is to overcome these challenges with a clear sense of purpose as well as distinctiveness. In order to evoke interest among the students and enhance their capability in the ever-growing competitive environment, we are required to offer a spellbinding educational proposition. Digital Schools play a major role in overriding these challenges and transforming the education pattern in India.
Modern Age requires Digital Education 
Today, students are focusing to enter a global workforce undergoing a huge digital transformation. The advent of internet, computers, interactive whiteboards, smart phones and various other digital tools continues to play an important role in refining and transforming schools.
With time the role of technology in digital schools will keep on increasing and with the intelligent use of these tools will help make schools even more emphatic and appealing.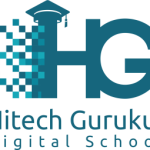 India's First Digital CBSE School – Hi-tech Gurukul  
With the inspiration of using technology as a medium to enhance the learning experience, Hi-Tech Gurukul (A CBSE affiliated school) is Eurovision's showcase school to provide 21st century learning coupled with the traditional ethics and principles. Being the first E-learning school in India, Hi-Tech Gurukul makes use of tablets as a means of imparting education to its students. Know more about us at www.hitechgurukul.com