SMART INITIATIVES!

About Us

ABOUT HITECH GURUKUL

With the inspiration of using technology as a medium to enhance the learning experience, Hi-Tech Gurukul (A CBSE affiliated school) is Eurovision's showcase school to provide 21st century learning coupled with the traditional ethics and principles. Being the first E-learning school in India, Hi-Tech Gurukul makes use of tablets as a means of imparting education to its students.

The learning programme is a combination of state-of-the-art technology and the traditional ethics and principles of a Gurukul. Pulling the chords of E-learning and Gurukul concept together, we give students the exposure to a global level of education, connecting them through the roots of Indian Culture and nurturing them via concepts of Gurukul. With regular Yoga, Dhyan, Moral Lessons & activities, Shram-Dan, we ensure a healthy life style for our children. We monitor their diets and food habits on principles of Ayurveda, identifying the Three Doshas: Vata, Pitta, and Kapha, the biological energies found throughout the mind and body of any individual.

With world class infrastructure and a myriad of extra-curricular and traditional Gurukul activities, the school aims to set a benchmark in the Indian Schooling system.
ABOUT EUROVISION EDUSOLUTIONS

Launched in 2010, Eurovision is a leading provider of learning solutions and services for academic institutions, companies and governments which is mentored by top IIT'ians and IIM graduates. As "learning specialists", we assist institutions in creating an environment that fosters a community of continuous learning and improvement.

Eurovision offers an entire spectrum of learning solutions that enhance learning in classrooms, libraries, corporate and industrial training centres, and vocational laboratories.

Our R&D team comprises of specialists in learning pedagogy, implementation methodology, emerging technologies and curriculum design. The team continuously scans the market for latest trends, needs and opportunities to come with new generation learning methods and solutions. Over the years, in addition to contributing to enhanced customer performance and improved learning outcomes, we have worked closely with our partners in creating service solutions which have captured the imagination of the end user community.

Our strategic focus areas include K-12 Education, 1:1 learning and teaching methodology and corporate world.
OUR TEAM
Eurovision Edusolution is mentored by top IIT and IIM graduates.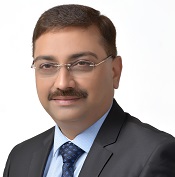 A Doctor by Qualification & A educationist by profession. Dr. Ajay is the visionary behind the Hi-tech Gurukul . His vision is to produce students who are Innovative, daring and holistically developed individuals. He is expert in Child psychology & Also Proficient of European Education System.
[…]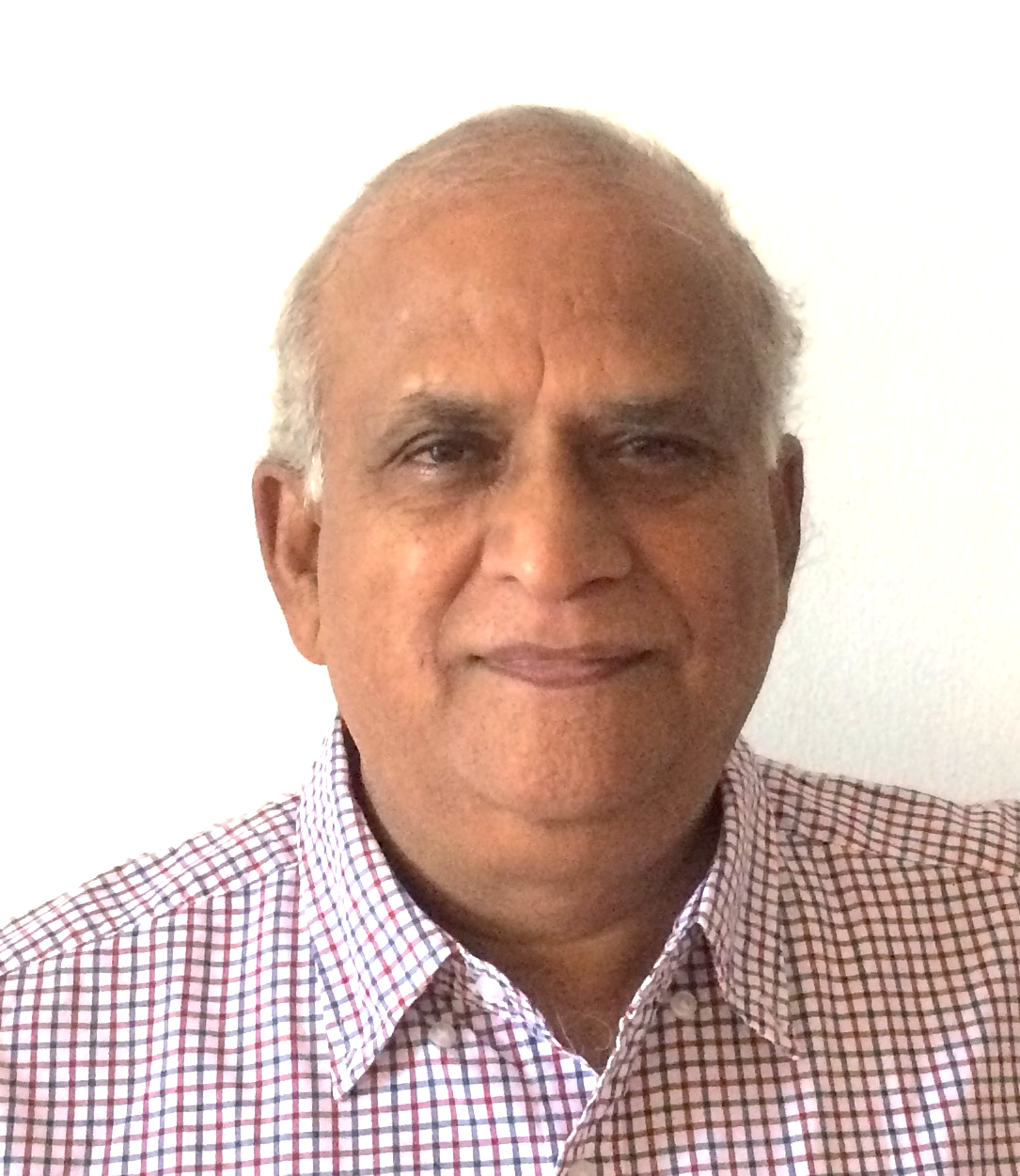 Dr. Mahendra Mehta
Chief Advisor
Dr. Mahendra Mehta (An alumunus of IIT Bombay)is managing director and CEO of NeuralTechSoft, For over two and half decades, he has been involved in financial consultancy, training and analytics.
[…]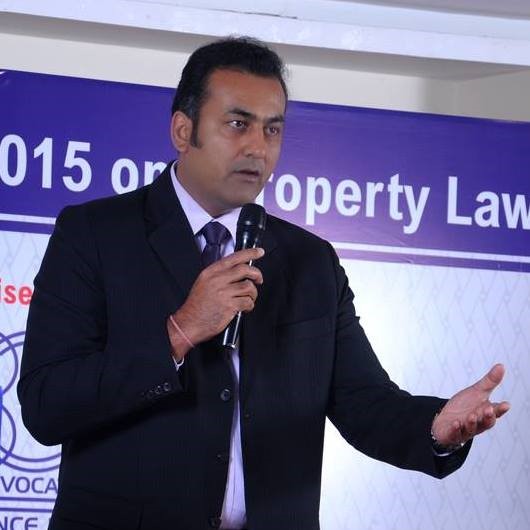 Dharmesh Mahnot
Chief Strategy Officer
Dharmesh Mahnot is a specialist within the area of Project Management, Resource Management and Strategic Business Process Management Implementations, with a professional background spanning more than two decades.
[…]
Shreyansh Mehta
Chief Marketing Officer
Shreyansh had interest in entrepreneurship from his early days and wanted to bring some change in education system and started working towards his dream of empowering students to engage India with HiTech Gurukul, Gyan Lab and IndiaReads.com.
[…]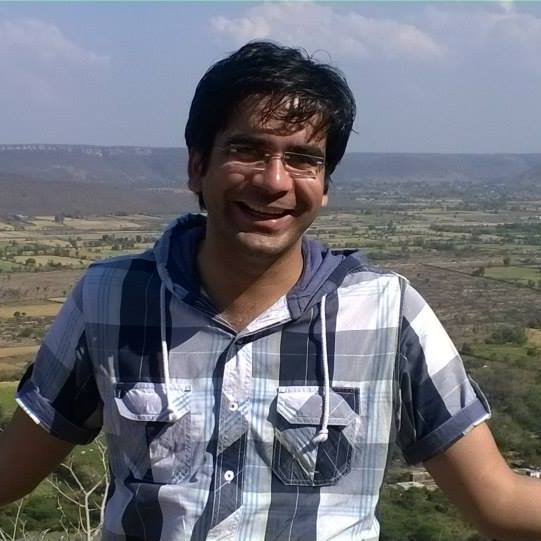 Bharat Lodha
Chief Technology Officer
B.Tech, IIT Guwahati, MBA, IIM Kolkata
Bharat is a young dynamic Tech Savvy Person.
He has worked previously in Microsoft for 3 years. He has also seen the education system closely and with his quick subject knowledge & problem solving acumen , He is working on the vision of school in the cloud .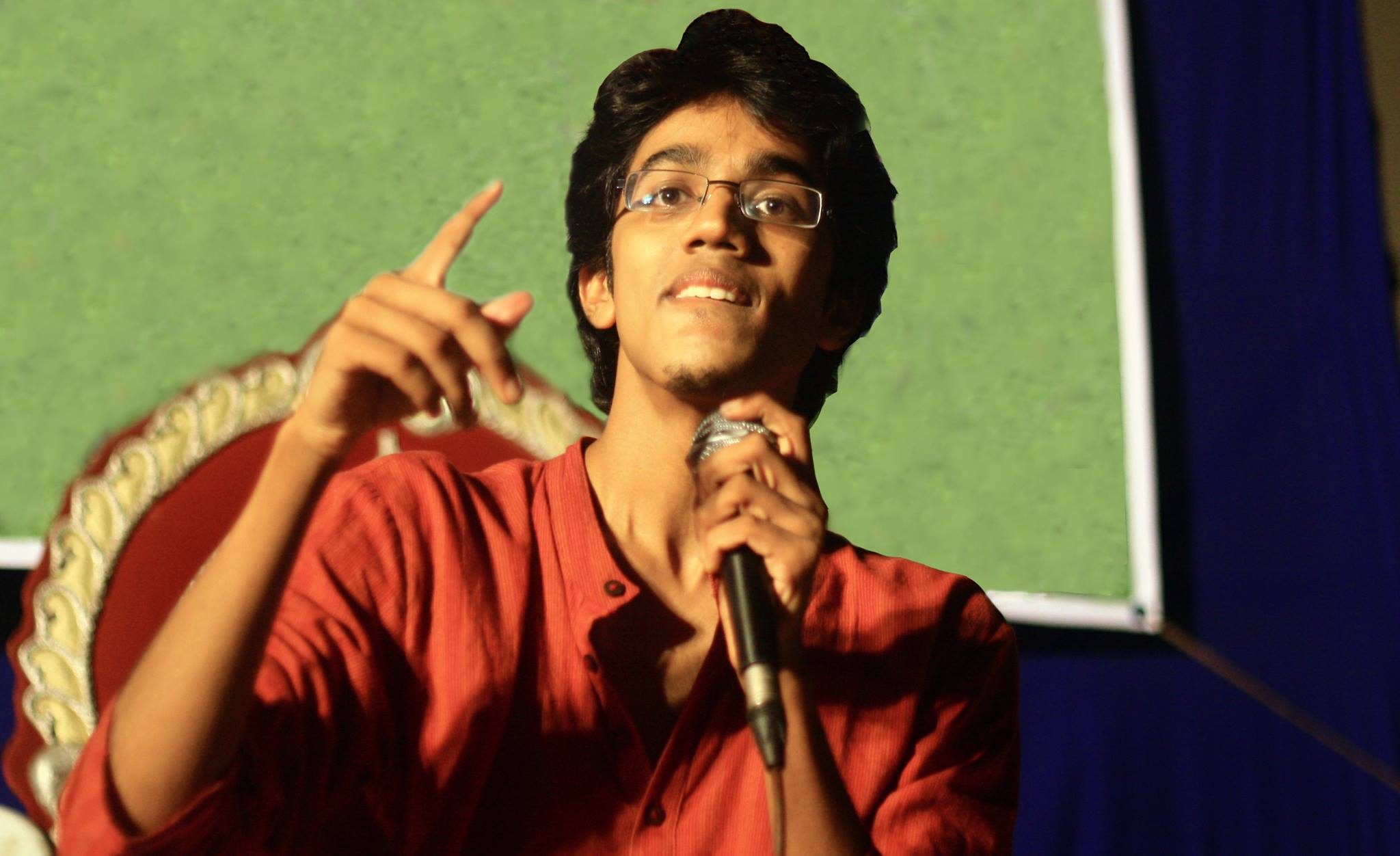 Ayush Baheti
Advisor
B.Tech, IIT Bombay
Chief Editor of the campus newsletter in the duration of his graduation. Further he worked as Analyst at Fractal Analytics and created the tech behind Laugh Out Loud Ventures' properties reaching out to 3M+ users. His aim is to teach students with humour and heads the content part of Hitech Gurukul.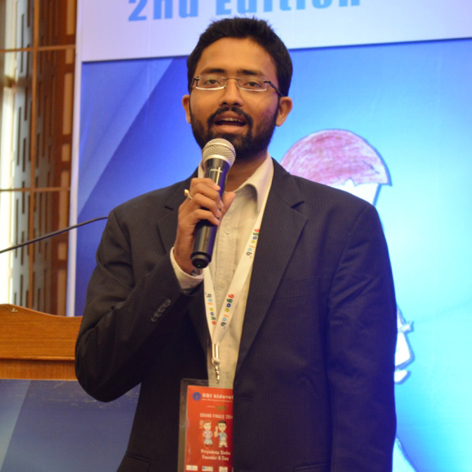 Priyadeep Sinha
Advisor
B. Tech (MIT, Manipal)
Priyadeep is the Founder & CEO of GyanLab. He founded this company in 2011 to solve existing problems in education sector in innovative ways. He has been a 99 percentile scorer in CAT with 9 IIM calls which he decided to forgo to continue his mission at GyanLab.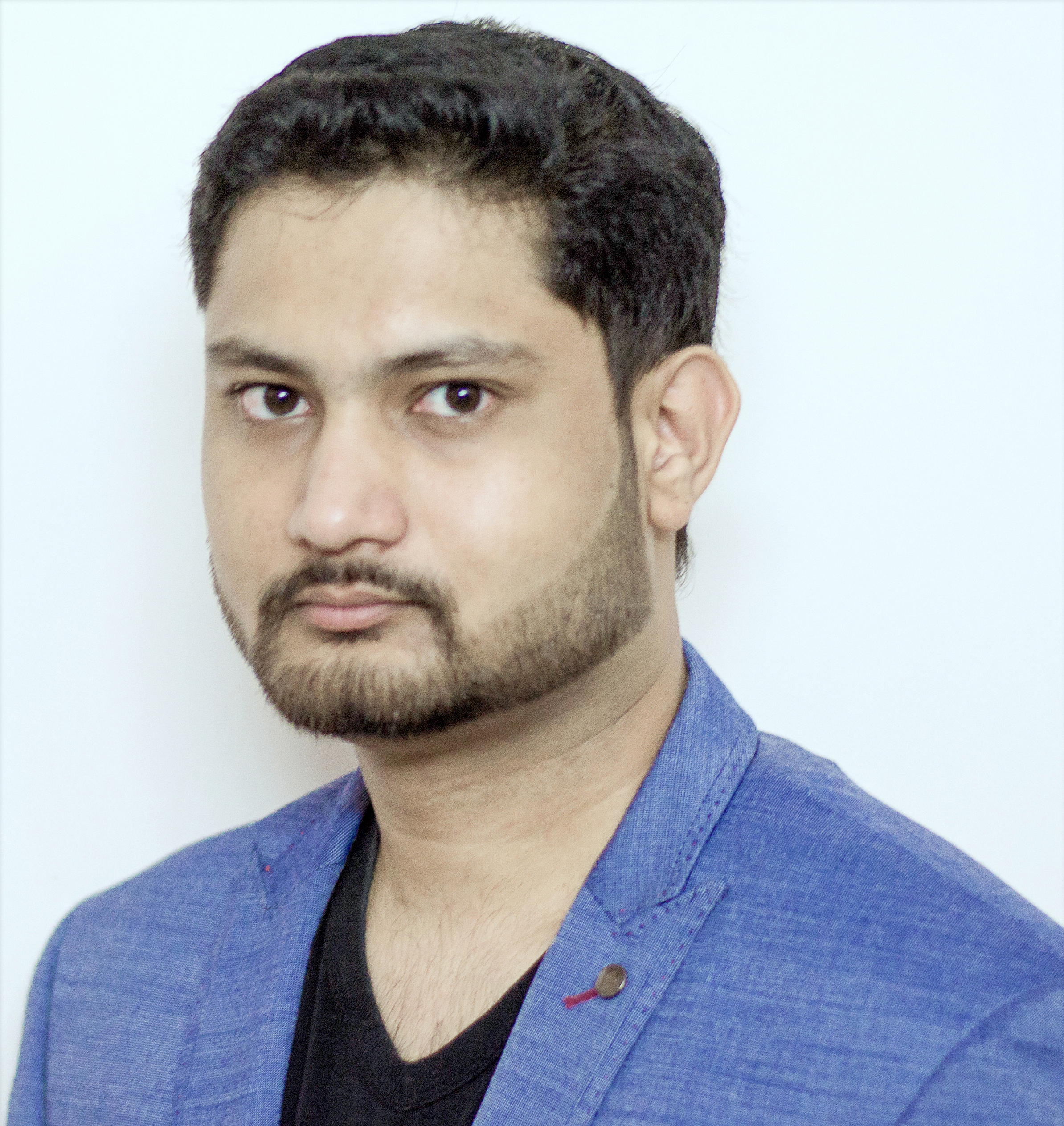 Nimit Jain
Advisor
M.Tech & B.Tech, IIT Madras
Nimit is Engineer by education, Digital Consultant by profession and Photographer by passion. Leadership and creativity is what defines him the best.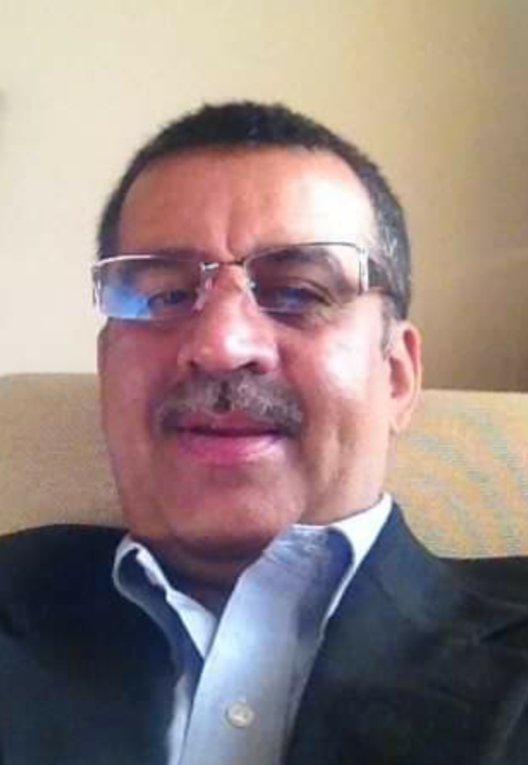 LATEST BLOGS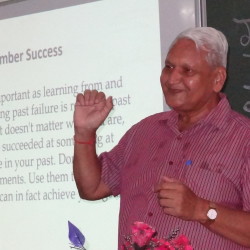 A  talk conducted by Dr. L.K. Dadich on 'Effective teaching " for the staff members.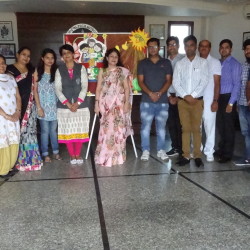 The staff at Hitech returns back to school after the summer vacations on 27th June and a warm welcome was extended to them.
Previous
Next